Syratron is India's premier hi-tech electronics solutions provider in High rel. Electronic, Communication, RF & MW Components and Sub systems. Syratron represents American, European, South African, and South East Asian manufacturers in the focus areas of Aerospace, Communication, Satellite Communication, Electro Optics, Internet of Things (IoT), Machine to Machine (M2M) Interfaces, and Industrial Electronics.
Syratron established its presence in the Indian Electronics market in 1984, and has since then followed a proactive, futuristic, and process-driven approach to business that anticipates customer's needs.
We offer Indian customers an avenue to explore, identify, and source high quality, cutting-edge technologies and products from different parts of the world for development and production programs.
We're proud of our diverse teams that bridge the cross-cultural differences between our international principals and Indian customers, delivering value to every stakeholder in the system.
Syratron's mission is to bring world class electronic products and technologies to our customers in India. By doing so, we improve the lives of people in India.
We strive to become a dependable, trustworthy partner for all of our stakeholders. Each day, we are present to the challenges and opportunities of a global market, and we provide rare, cross-cultural and multidisciplinary insight into Indian markets.
We live by the values of mutual respect, long-term commitment to success, and complete transparency in all operations. We see ourselves as the vital bridge between global technology and India's unprecedented growth story.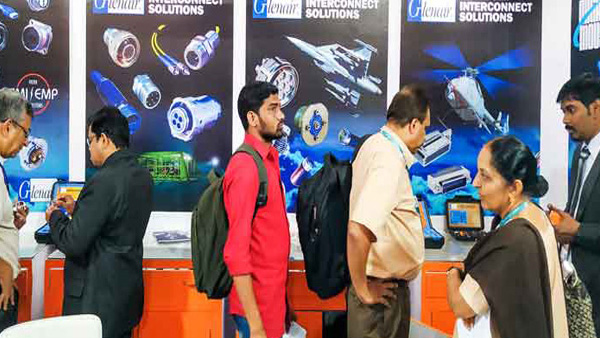 Syratron has nearly 40 years of successful track record of bringing cutting edge electronic component and sub-systems and technologies to India since it was established in 1984.
Syratron's technical demand creation, business development and sales teams have in excess of 500+ man-years of experience in designing in and marketing high technology products in India.
Syratron is spearheaded by a 38+ strong team of techno-marketing engineers, field application engineers and inside sales representatives who bring you over 500+ man-years of rich experience, expertise and contacts.
We offer comprehensive access to the Indian high tech market together with a wealth of experience, business strategy, and proprietary market information at no fixed costs. 
Headquartered in Bangalore, Syratron's team of Sales Engineers, Field Application Engineers, Sales Support, Logistics Support, Maintenance Engineering teams are spread over 5 locations in India including Bangalore, Mumbai, Hyderabad, Ahmedabad, and New Delhi. Syratron's international distribution services are provided by its Singapore office.