We showcase here, our participation at various domestic and international expos.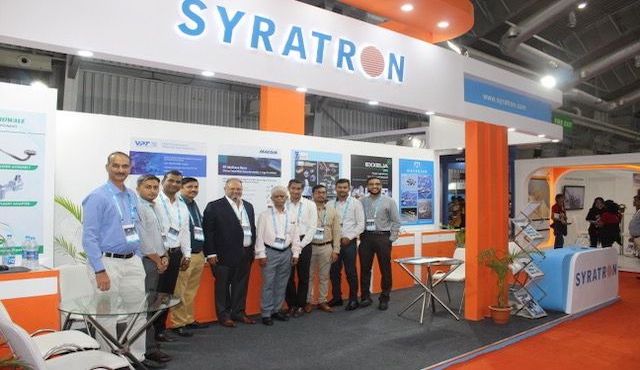 Syratron was a proud participant in the recently concluded 7th edition of the BSX 2022, with participants from over 100 companies from around 15 countries, showcasing advanced technologies and products for the space sector.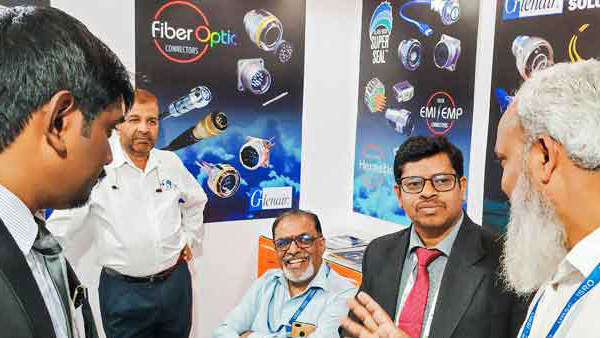 Syratron participated at AERO INDIA 2019 held at the Air Force Station, Yelahanka, Bangalore during 20th to 24th February 2019.
Syratron participated at Bangaore Space Expo 2018 at Bangalore International Exhibition Centre (BIEC) Bangalore during 6th to 8th September 2018.
By clicking the below links you will be redirected to our partners' websites.